In January, I took advantage of a great opportunity to take a trip to Maui with some great friends of mine, Mike and Annie (see below). All the pictures I took are posted on Flickr.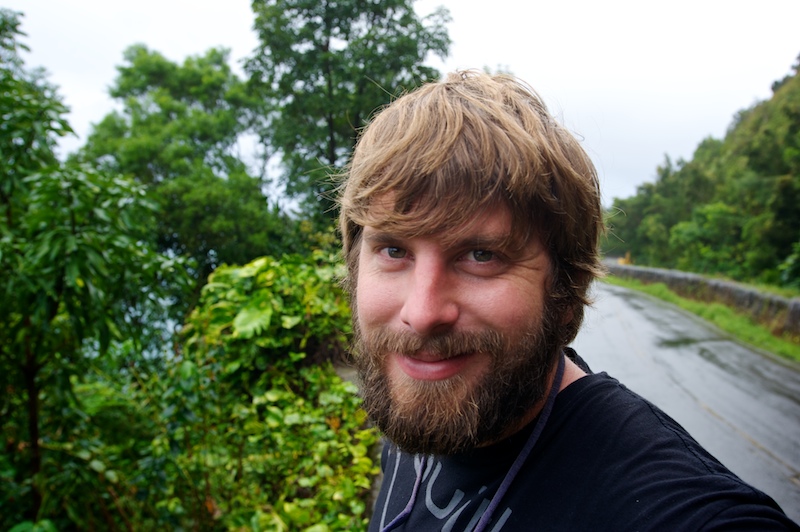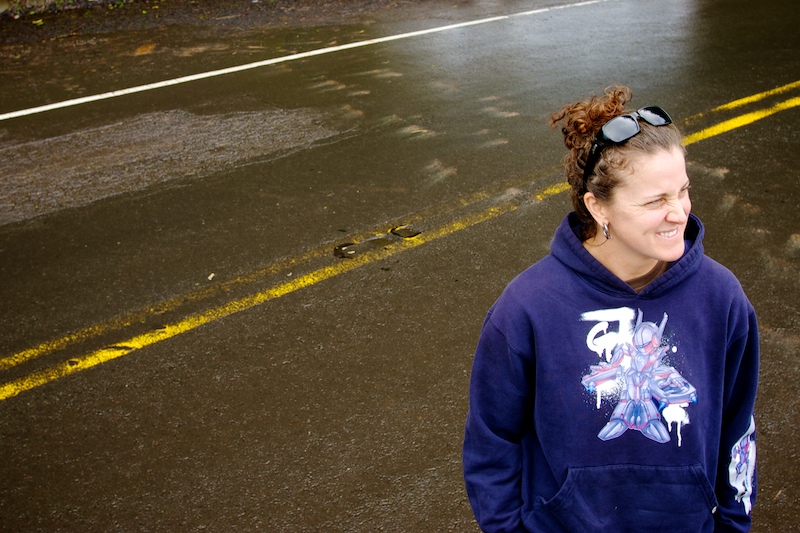 In addition to the excellent company, Annie grew up in Manui and knows many places that might otherwise go unnoticed to the casual traveller. We started our trip (and many days of our trip) searching for some surf. We tended to end up at S-turns but were always on the prowl for a anywhere that looked like it was working. Unfortunately, we didn't get too many perfect waves due to lack of swell but had a few fun sessions.
Once the surf was out our system, we'd tour the island. We started taking the road to Hana, driving back around the other side of the island. Very scenic drive. One of my favorite adventures. I say adventures because the road gets pretty worn out on the Eastern side of Maui and it takes all day to complete the loop (at least if you're stopping all the time like we were).
One stop (or two) was to pick Strawberry Guavas (or apparently, Psidium cattleianum)! (Leia and Chris were part of the caravan, super coincidence when I found out they were in Maui the same time as I was).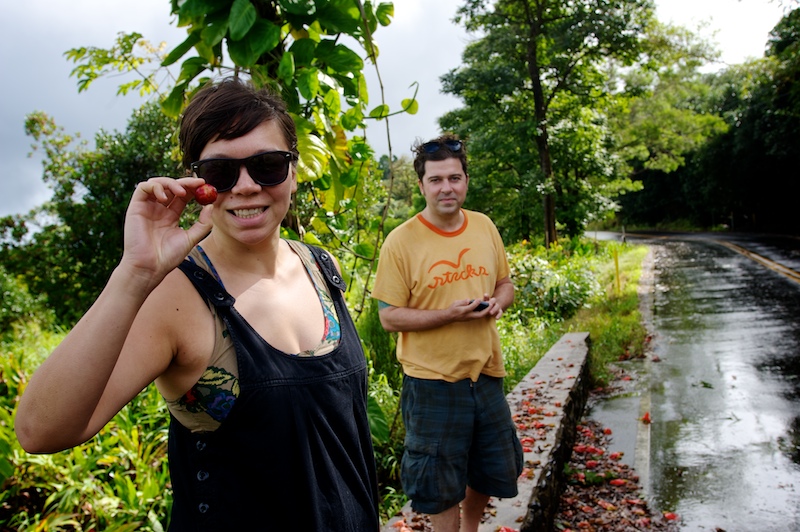 A little way further, Annie pointed us to Red Sand beach. Beautiful but watch out for the nudies!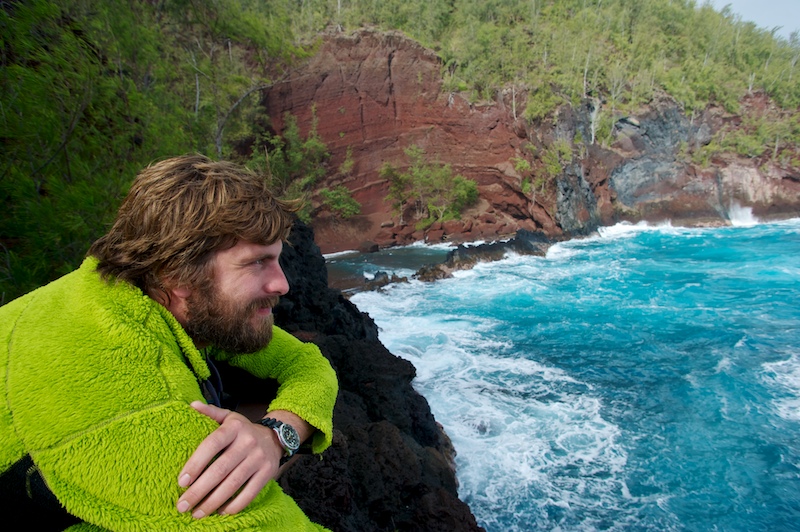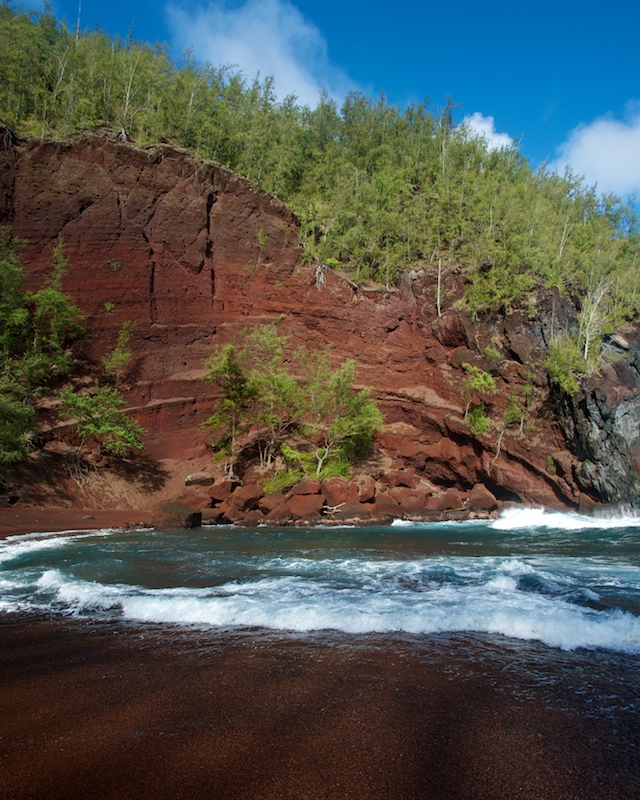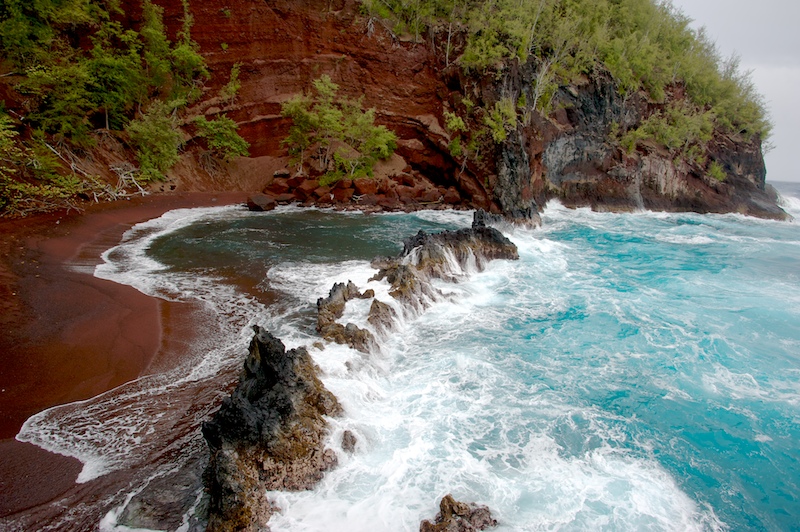 One of many gorgeous waterfalls. These things were all over the place due to the recent rain.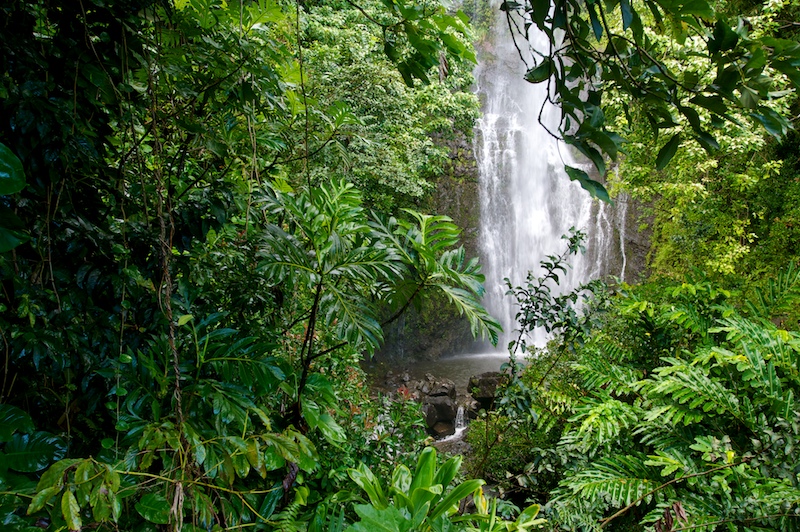 Pull over for a photo break.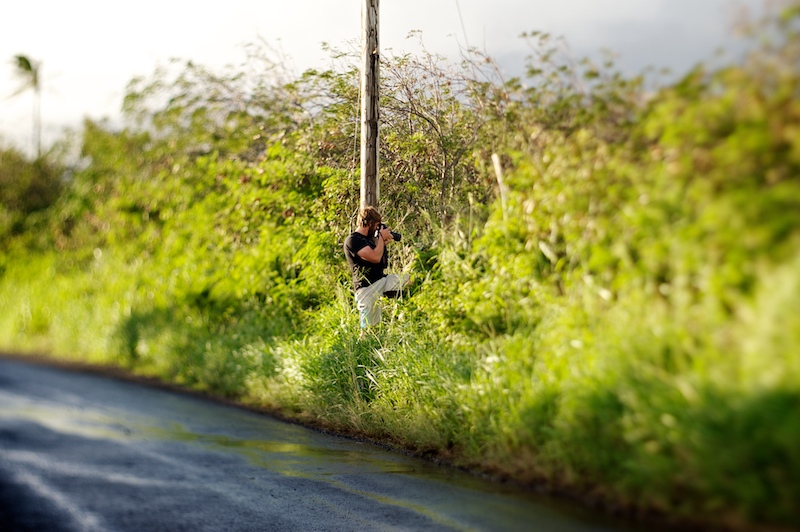 The road has begun to get rough (not too bad yet) and the sun is setting. What happens out here after dark?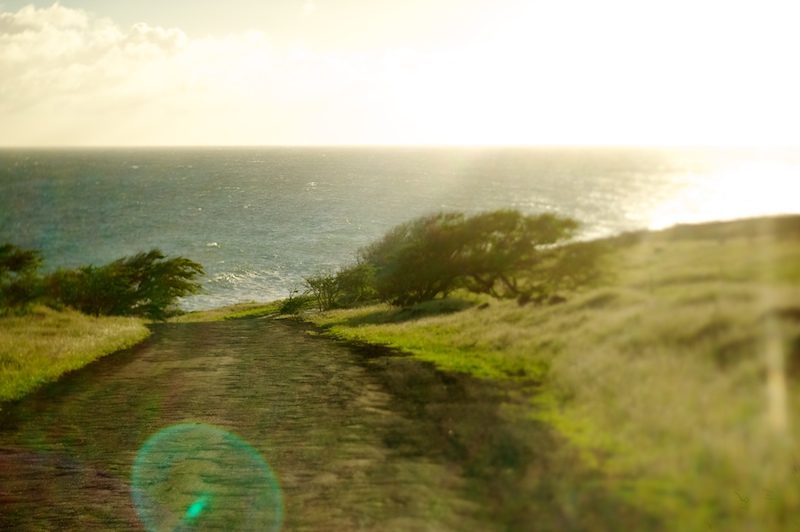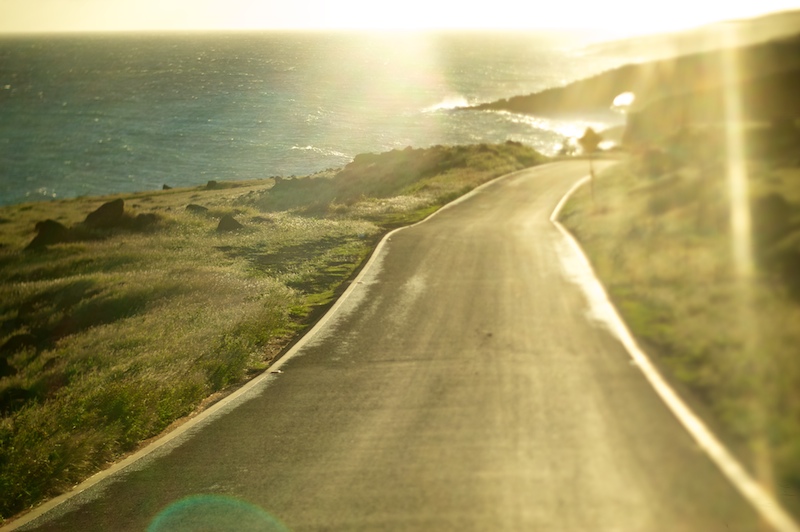 Awesome landscapes on this part of the island.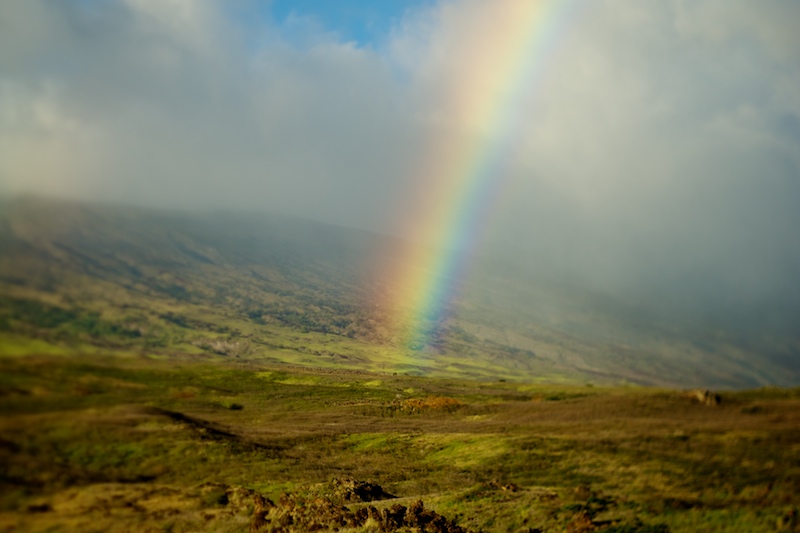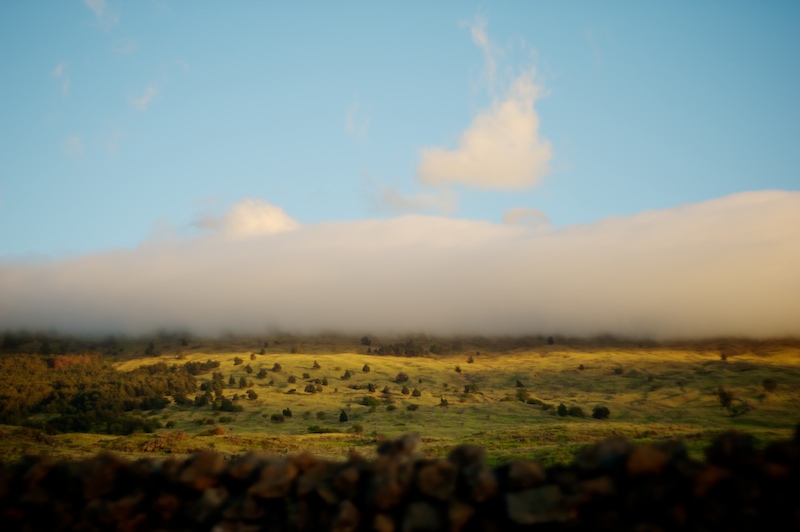 The next day, we walked to the Ioa Needle (and it's nearby parks). Big trees, …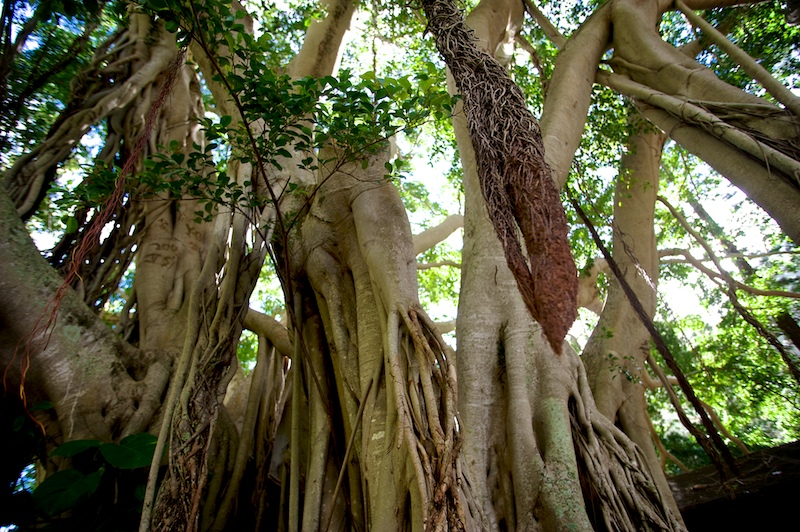 big dogs…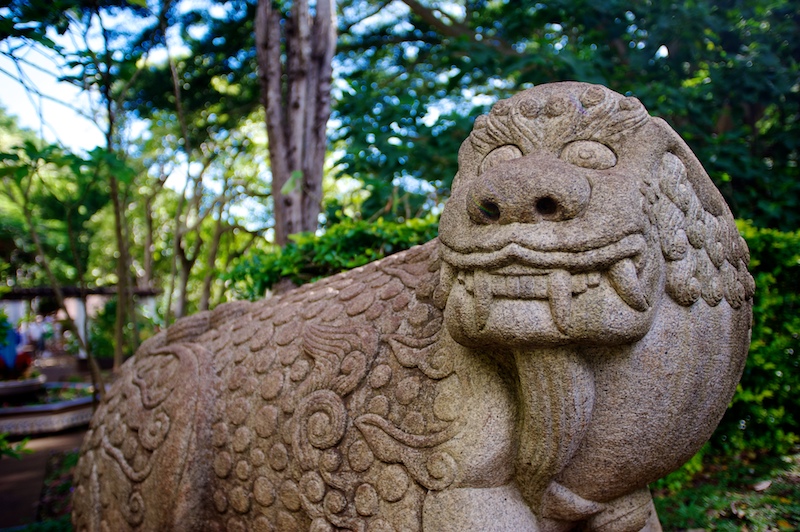 and Annie!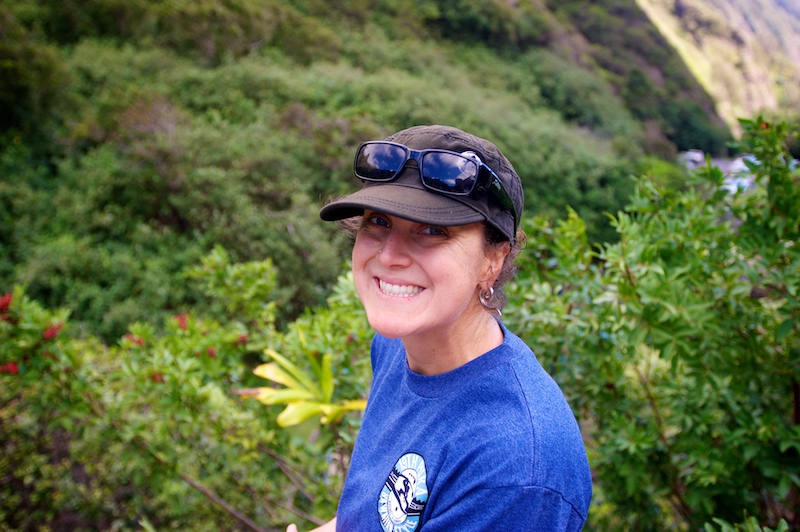 The great needle held the battle ground for two great ancient leaders. The defeated yelled "I-oa!!" when falling off the mountain and hence the spot's namesake (or so I'm told).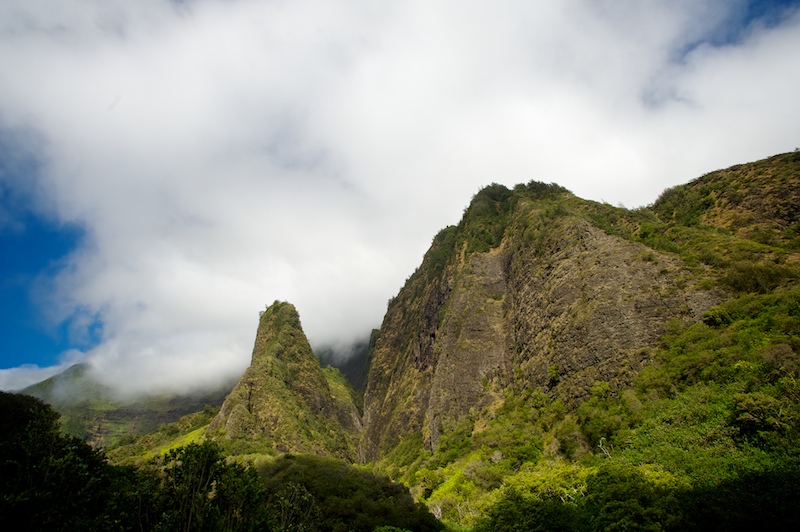 We spent our last day in Maui heading up to Haleakala, the tallest mountain in Maui and a dormant volcano (responsible for creating Maui at one point long ago). Our expedition started out very, very cold, moist and windy.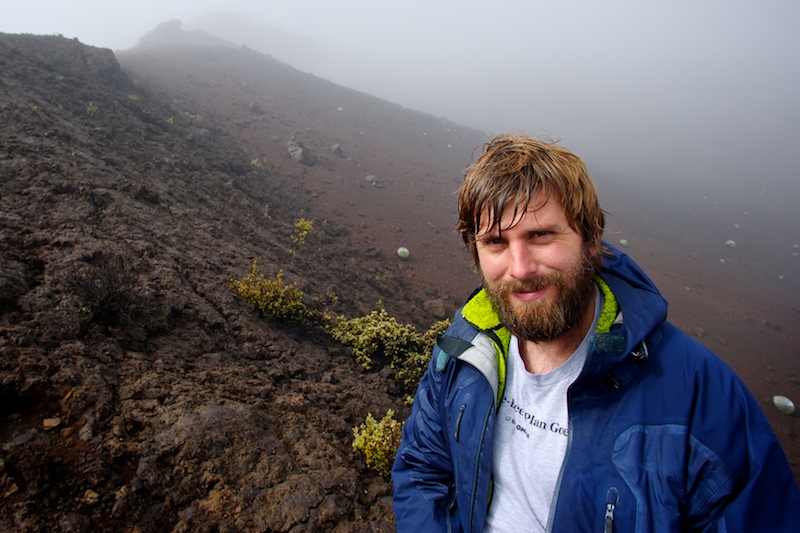 The landscape with the fog was beautiful though and made up for the climate (plant: Silver Sword).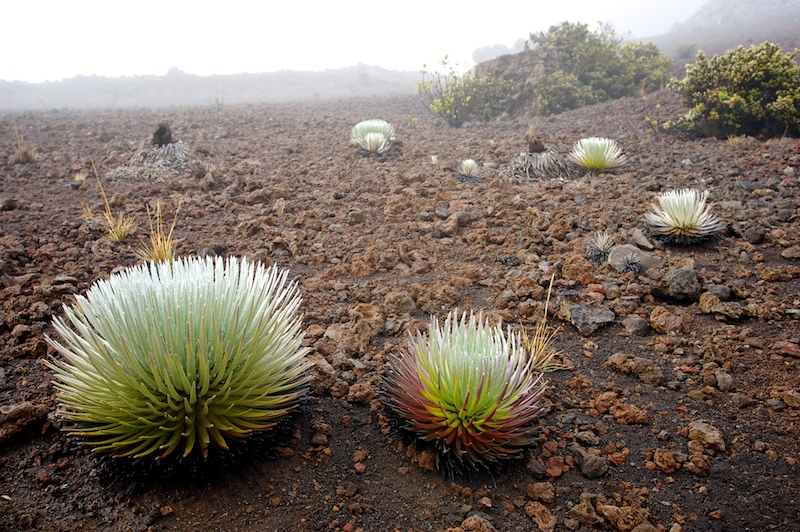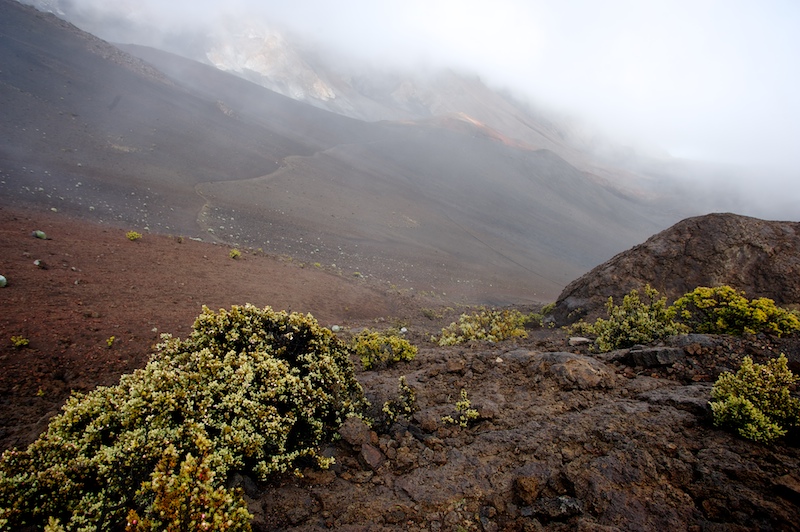 Then the sun came out! It got to be very warm, very quickly (no complaints) and the landscape changed drastically.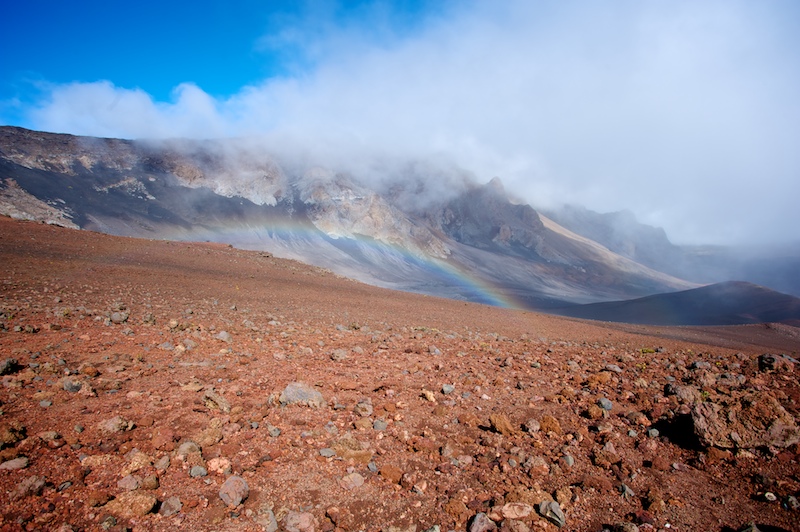 (No, this is my photo, I didn't steal it from Wikipedia, haha)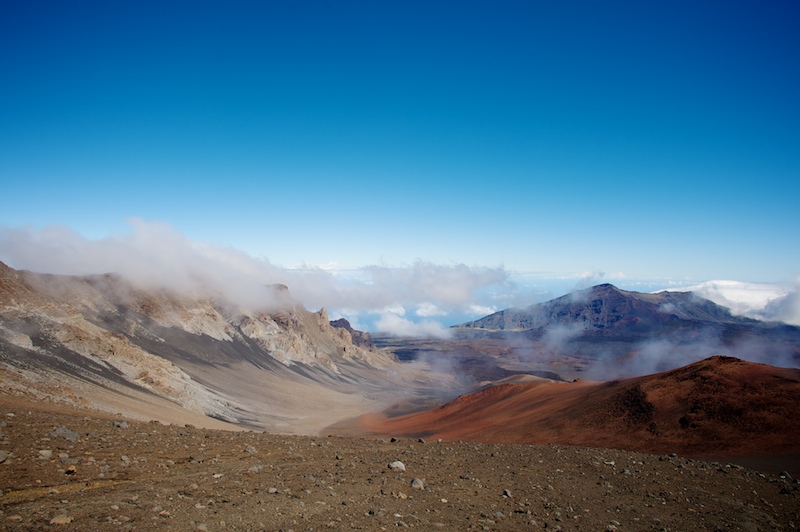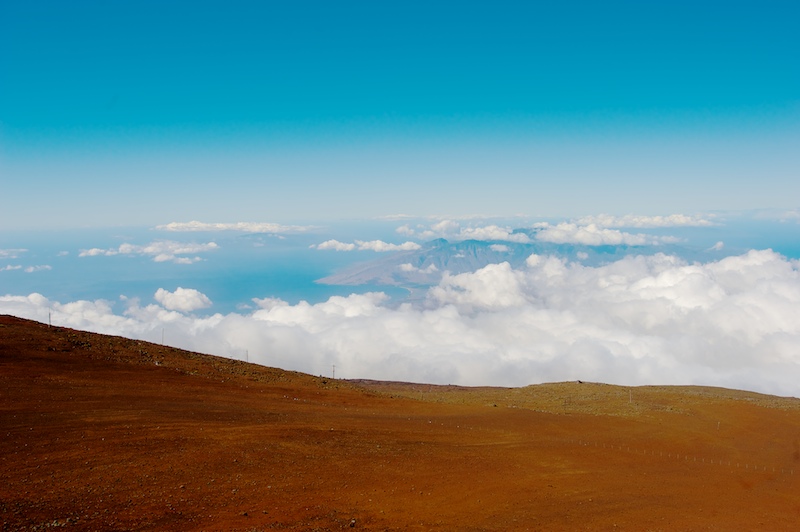 A great trip overall. If you want to see all the photos I took, check out the Flickr set. Thanks for looking.