Flashback is a noahness.com feature introduced to present photos that I never got a chance to publish when I originally took them, so enjoy a trip down memory lane.
In this installment of Flashback, think back to where you were in March 2012. I was in San Luis Obispo with my lovely wife, Diana, and good friend, Jason. Jason and I have our birthdays one day apart and we decided a trip down to Madonna Inn was in order to kick off our thirties.
Take a look at the full set of photos here on Flickr.
Meet Jason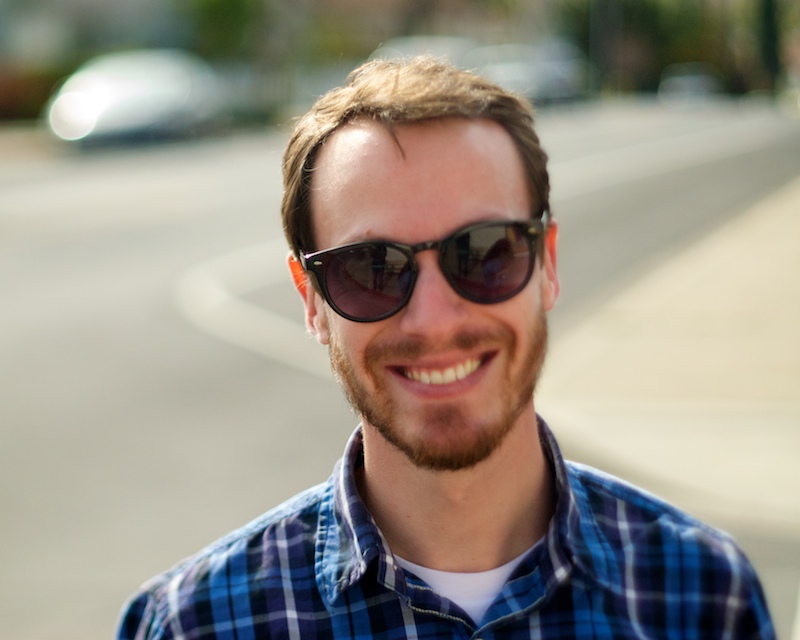 Meet Diana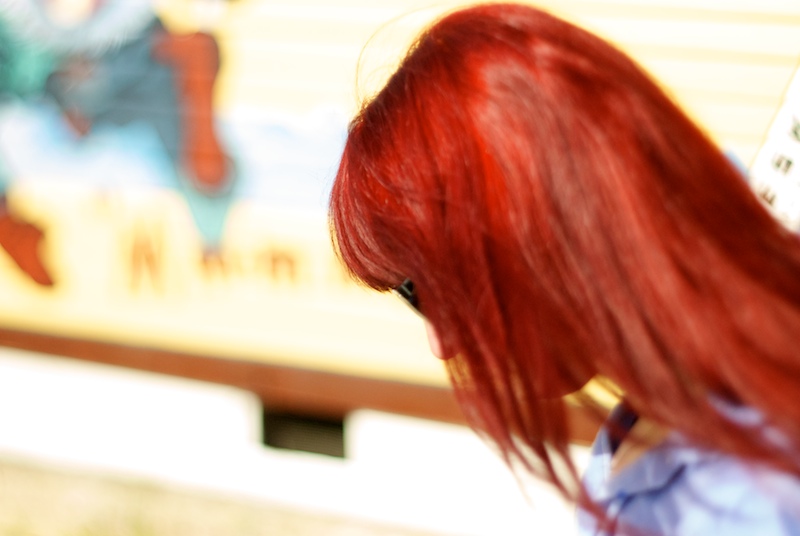 After checking in, we explored downtown San Luis Obispo…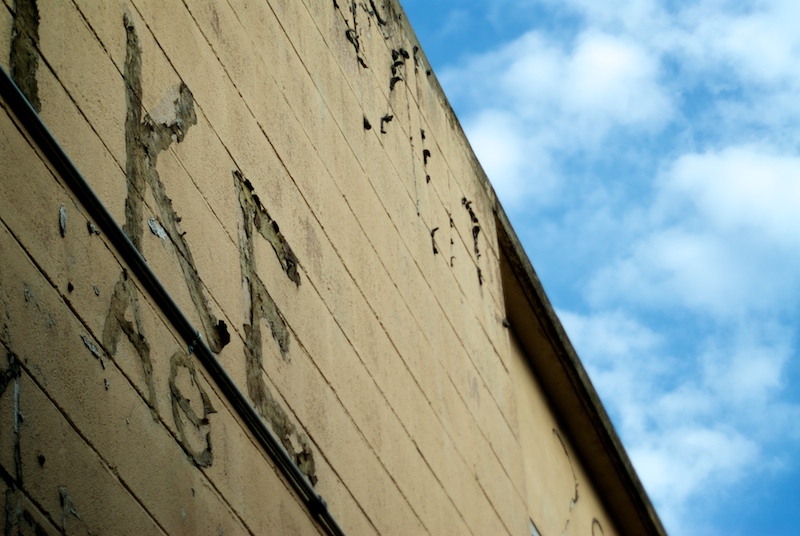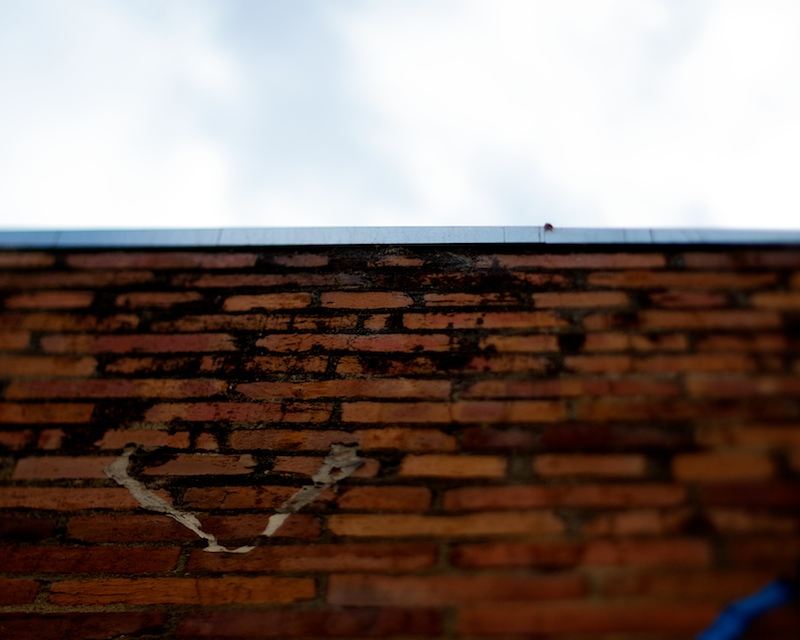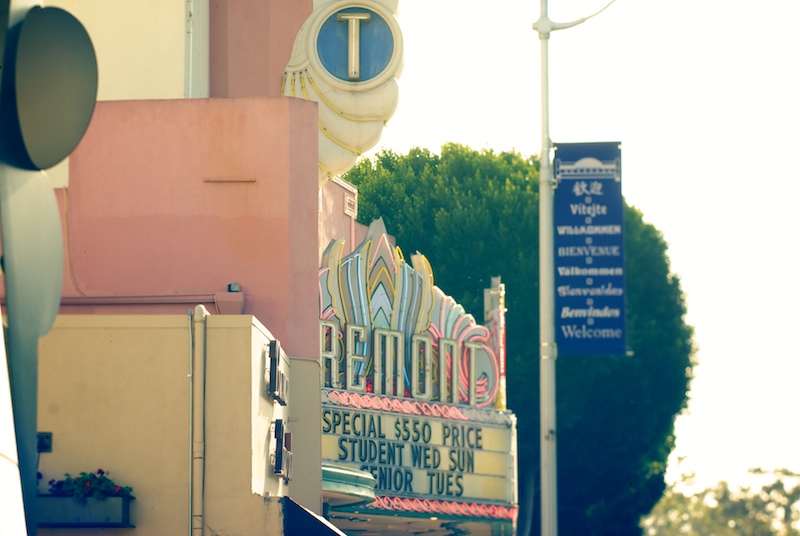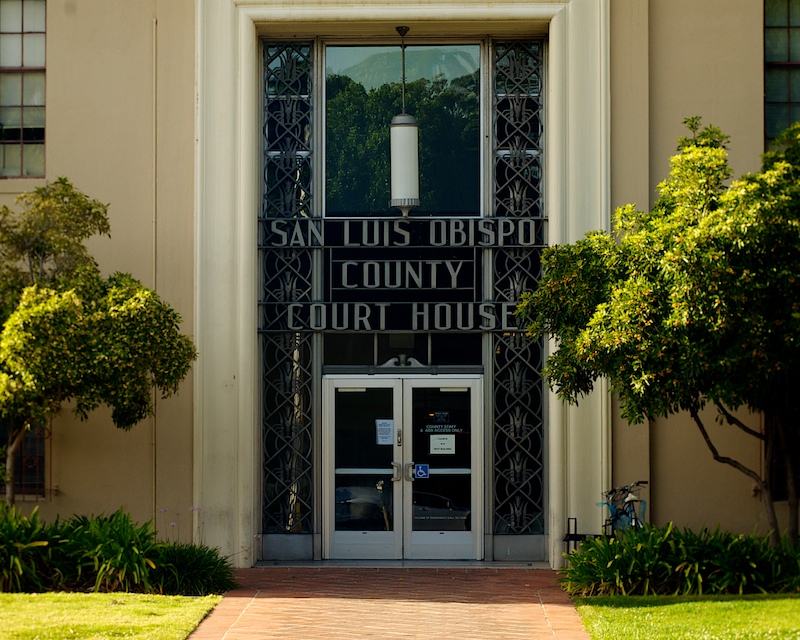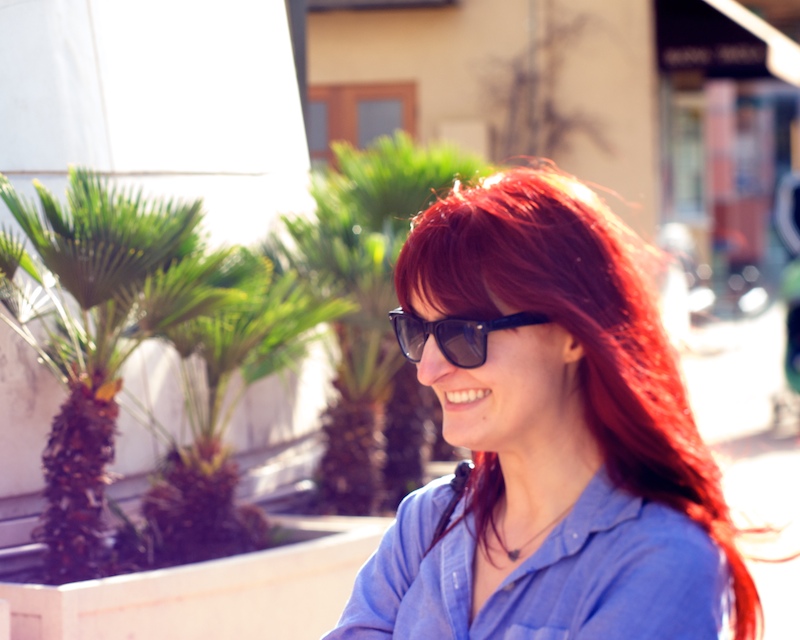 …and found the infamous Bubblegum Alley!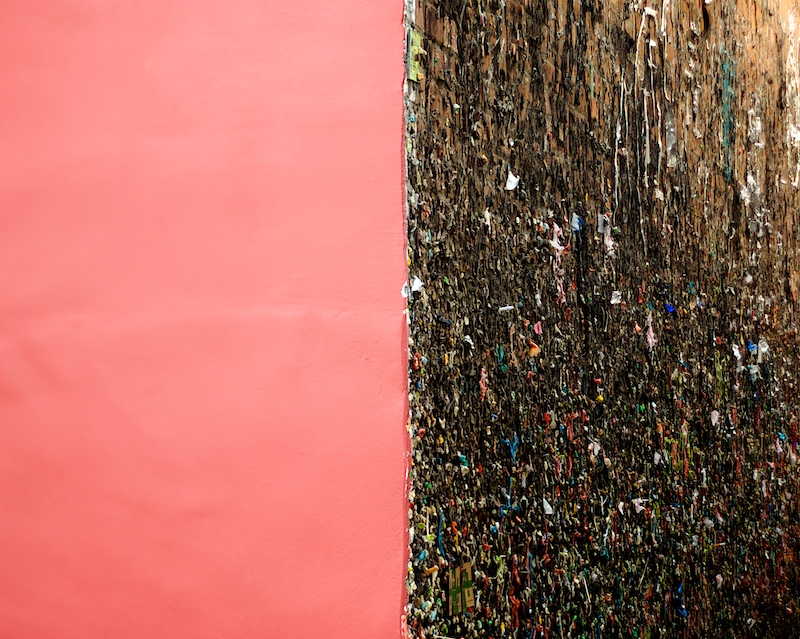 Yes folks, that's used (ABC if you will) chewing gum stuck to the walls. It's pretty gross.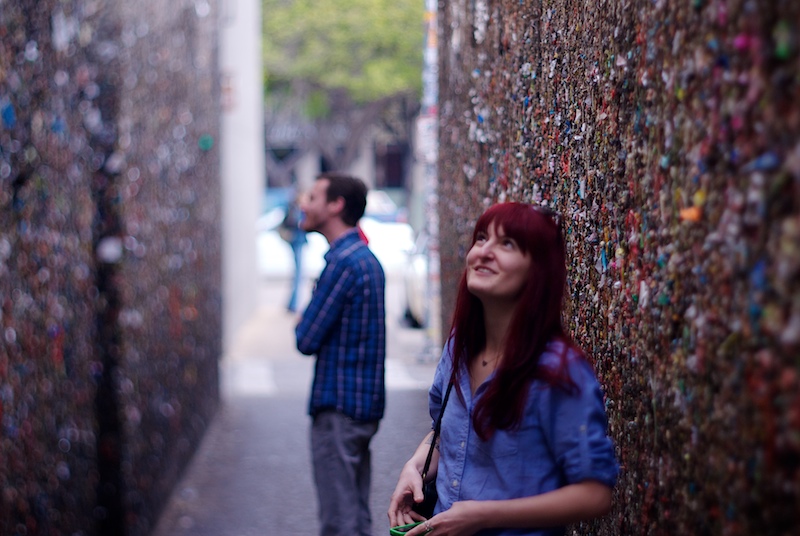 That guy should have kept his appointment.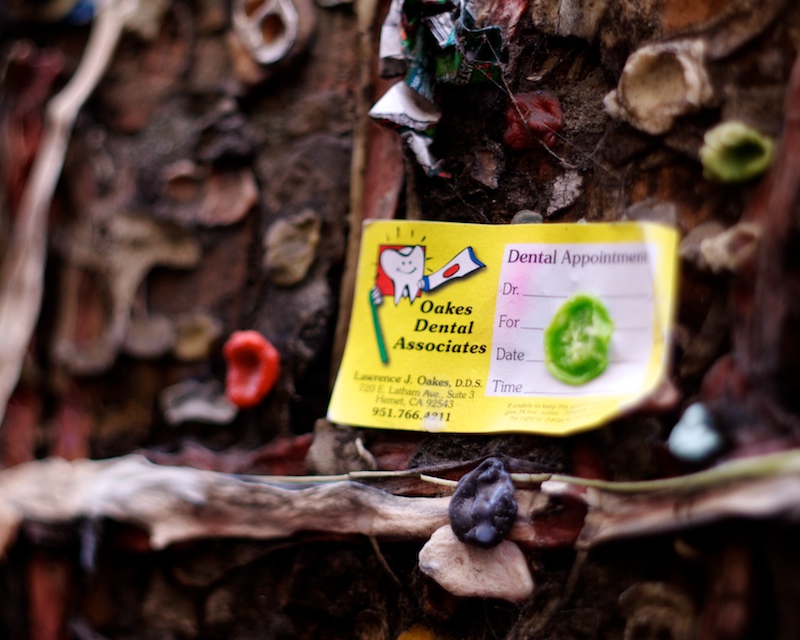 After our stroll, we went back to the hotel to take a look at our rooms. We were delighted to get the Buffalo Room and the Chestnut Foal. These were great for the photo shoot we had planned. We are all big Wes Anderson fans and have wanted to do a deadpan shoot all dressed up. I think it was a great success!
We started in the Buffalo Room. Jason and Diana posed while I tweaked the camera setup.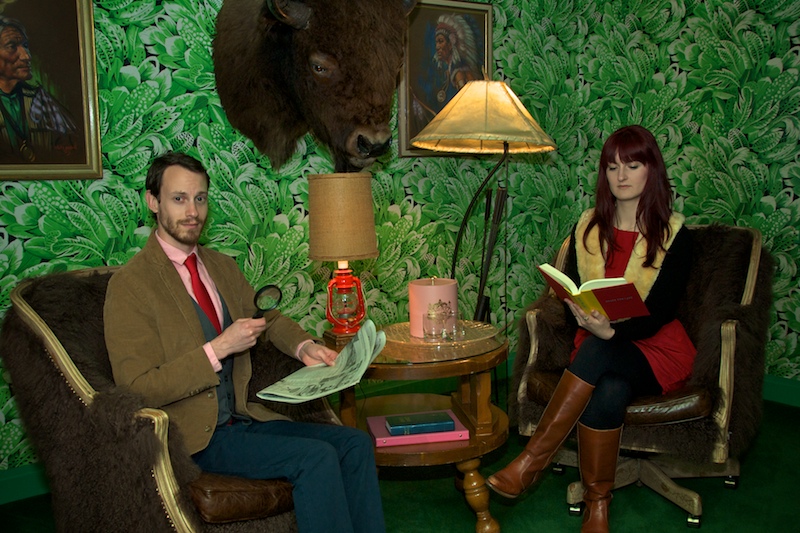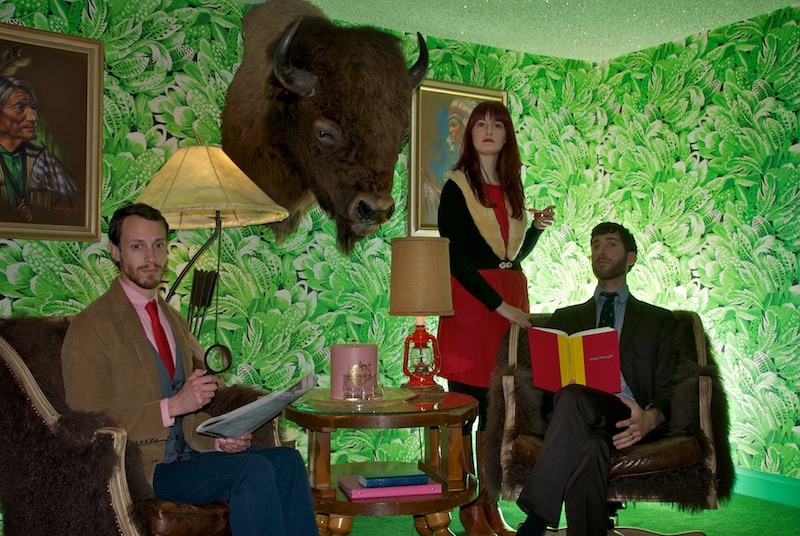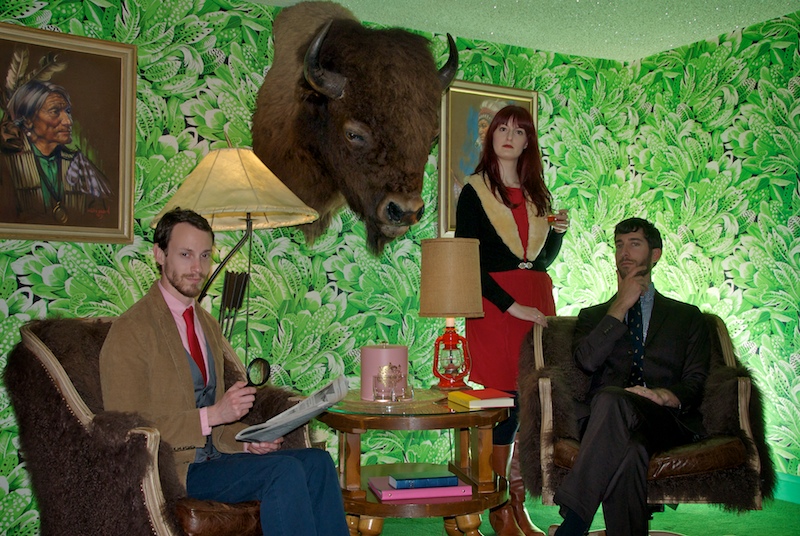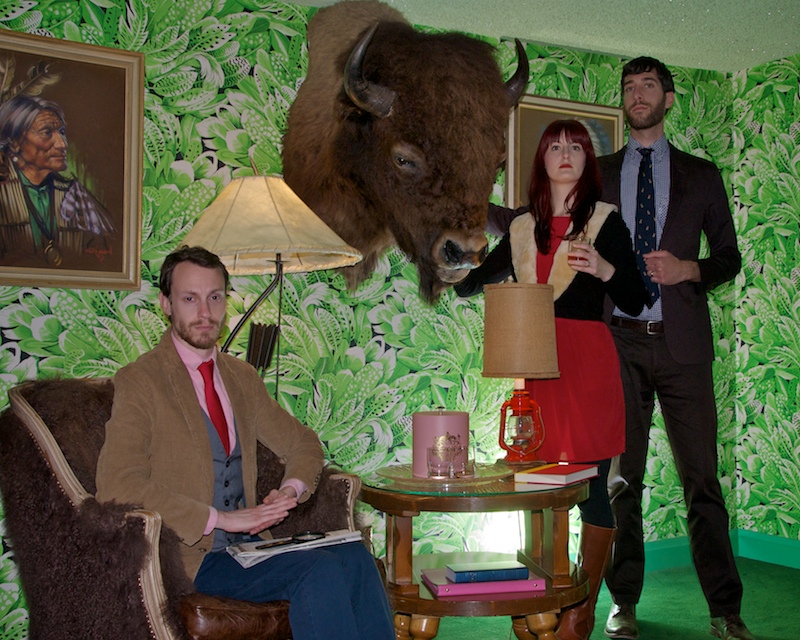 Now on to Chestnut Foal (by now, we were a bit goofier).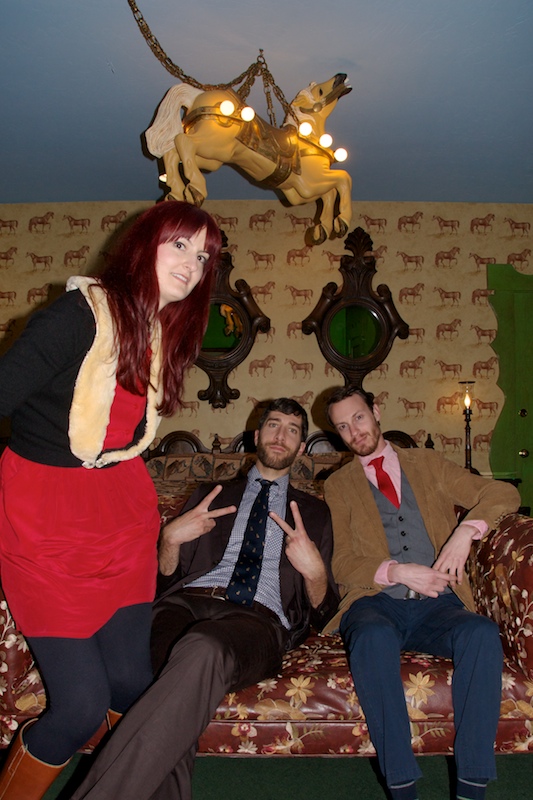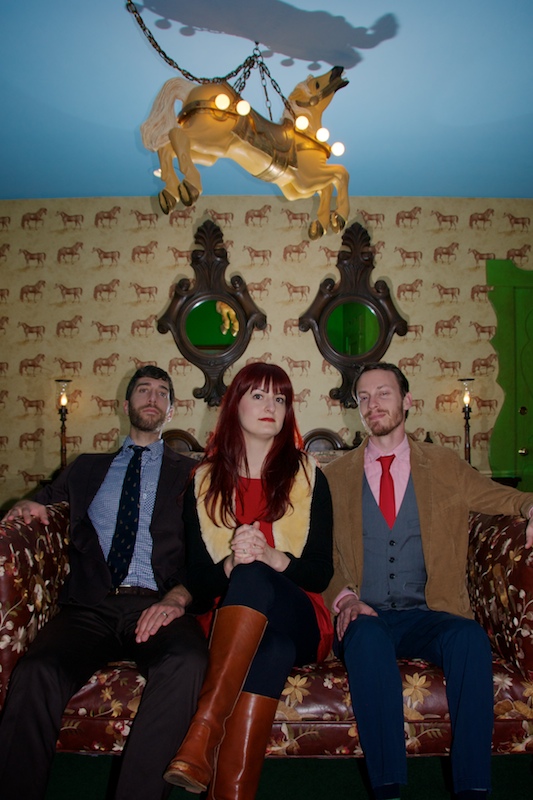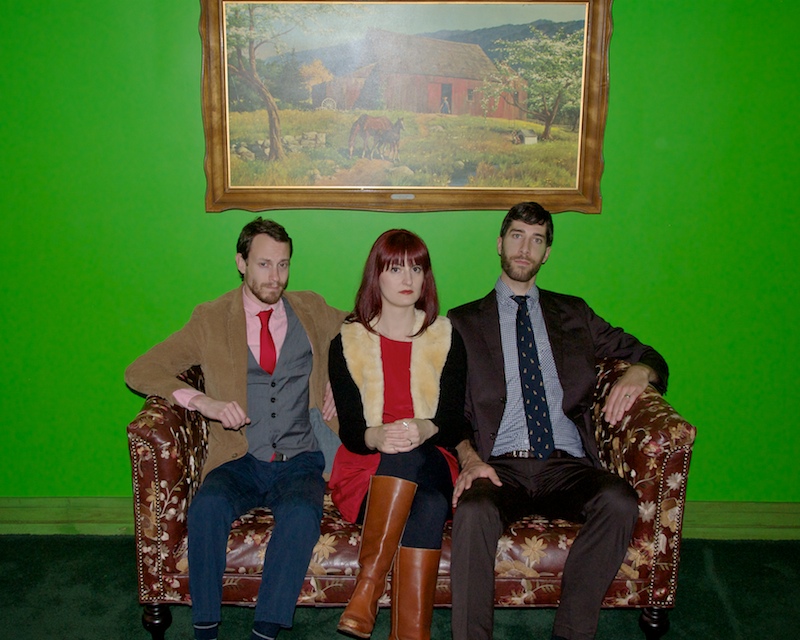 Be sure to take a look at all the photos here on Flickr. There are many more shots from the shoot (and other treats)!